Are you searching for the must-watch & best Hollywood movies of 2022? If yes, follow this list of the top 10 best Hollywood movies in 2022.
Hollywood is the most advanced, glamourous, famous, and finest film industry in the world. It produced awe-inspiring and next-level movies frequently. That's the reason behind the global success of Hollywood. This year also some really amazing Hollywood movies have been released and waited to be released. We have shortlisted here the top ten must-watch and best movies of Hollywood in 2022. If you love Hollywood films, you must check this list. Feel free to tell us your favorite Hollywood movie name in the comment section.
Top 10 Best Hollywood Movies in 2022
10. Fantastic Beasts: The Sets of Dumbledore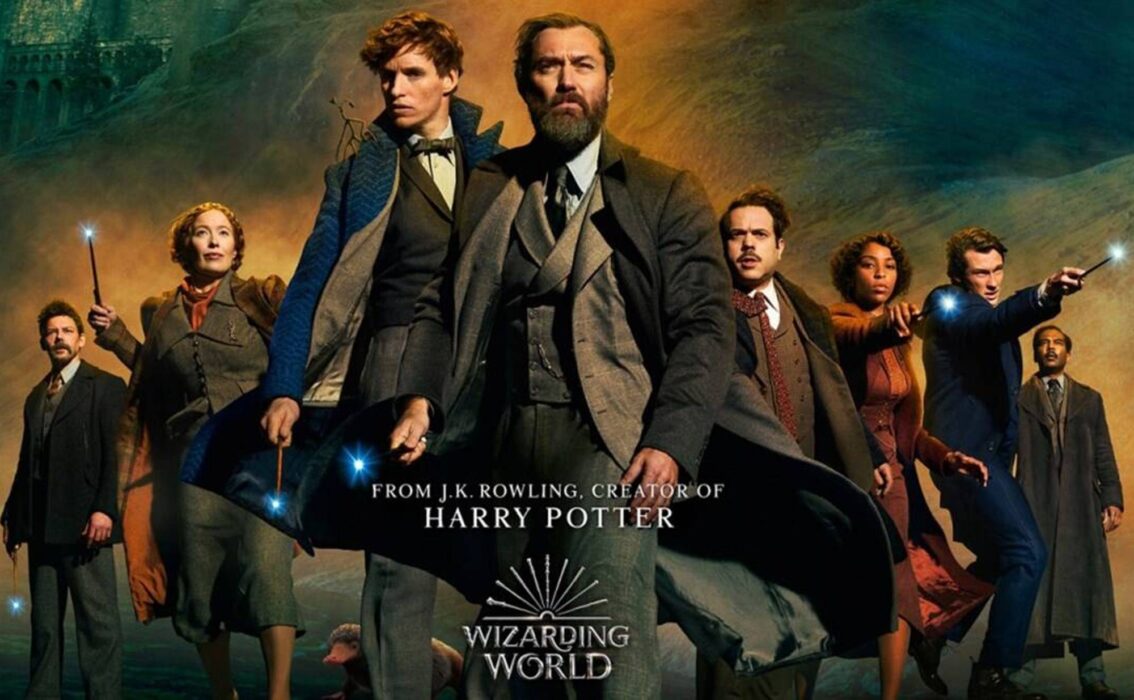 Fantastic Beasts The Secrets of Dumbledore is a fantasy, action, and adventure film of 2022. The film stars Eddie Redmayne, Jude Law, and Ezra Miller. In this Hollywood movie, Director is David Yates under the banner of Warner Bros. Pictures. This classical Hollywood film was made with a budget of around $200 million and collected $401.1 million at the box office. James Newton Howard gave the music, and the film was released at the box office on 8 April 2022. The storyline rotates around Professor Albus Dumbledore trying to protect the wizarding world from a powerful dark wizard Gellert Grindelwald. This film attracts a large audience and was first released on 29 March 2022. If you love the Harry Potter film series, don't forget to watch this best Hollywood movie in 2022.
9. Uncharted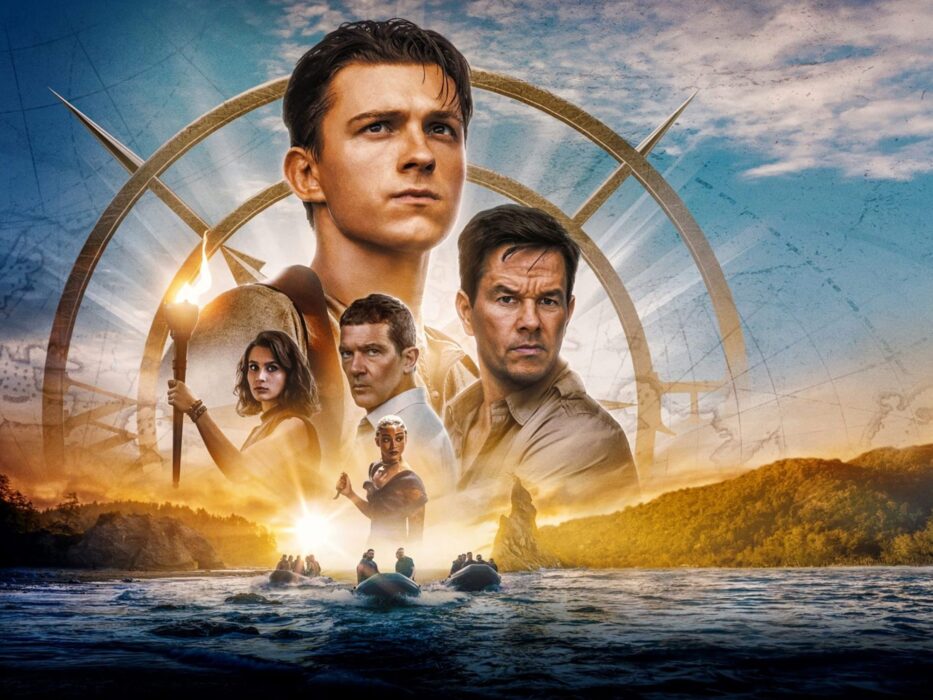 Uncharted is an adventurous action franchise directed by Ruben Fleischer based on the screenplay by Rafe Lee Judkins, Art Marcum, and Matt Holloway. The production team comprises Columbia pictures; however, the story is about an old mystery and treasure hunt team. Viewers like this fun throwback action thriller released nearly 7 February 2022. Leading actors are Tom Holland, Mark Wahlberg, Sophia Ali, Tati Gabrielle, and Antonio Banderas. The editors are Chris Lebenzon and Richard Pearson. Even though the budget was $120 million, it reached the box office at around $ 401.5 million. Sony Pictures are releasing this American movie in Hindi, Tamil, and Telugu throughout the country.
8. Sonic the Hedgehog 2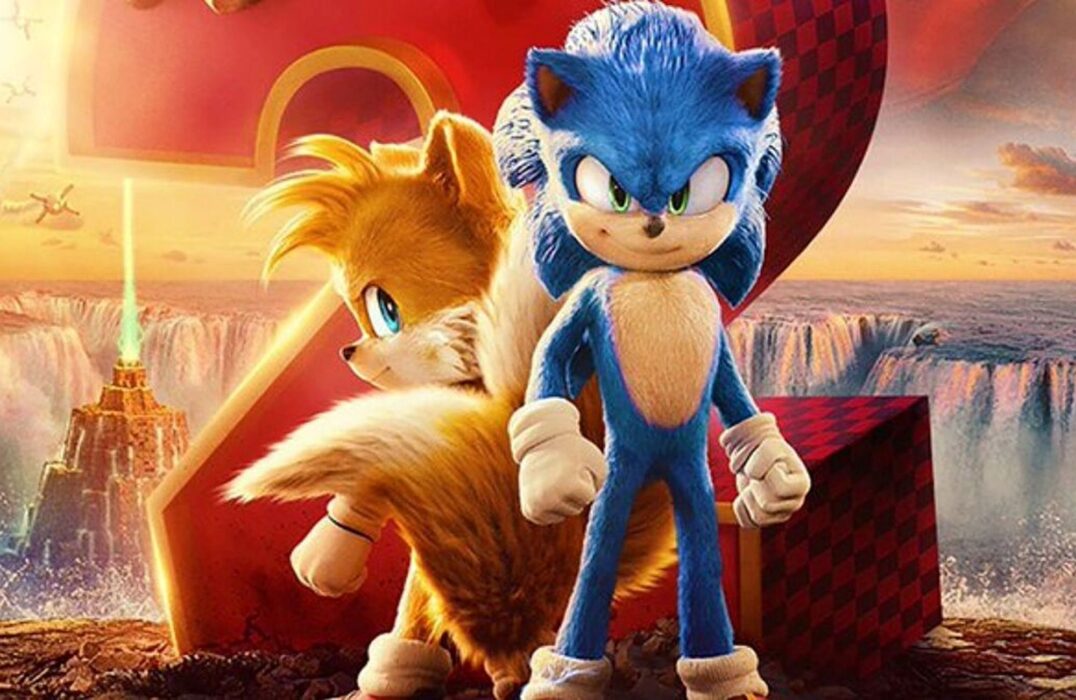 Sonic the Hedgehog 2 is a story about Sonic's embarking journey to find an emerald. An adventure comedy film stars famous actors Jim Carrey, Tika Sumpter, Idris Elba, and James Marsden. It earned $397.6 million at the box office, directed by Jeff Flower and produced by Neal H Moritz. This movie hit the theatre first on April 5, 2022, with scriptwriting and screenplay by Pat Casey and Josh Miller, and the music is composed by Tom Holkenborg. The budget exceeds $90 to 110 million and hits the box office at around $398.8 million. Hence, viewers are rooting for watching this Hollywood movie in 2022.
7. Top Gun: Maverick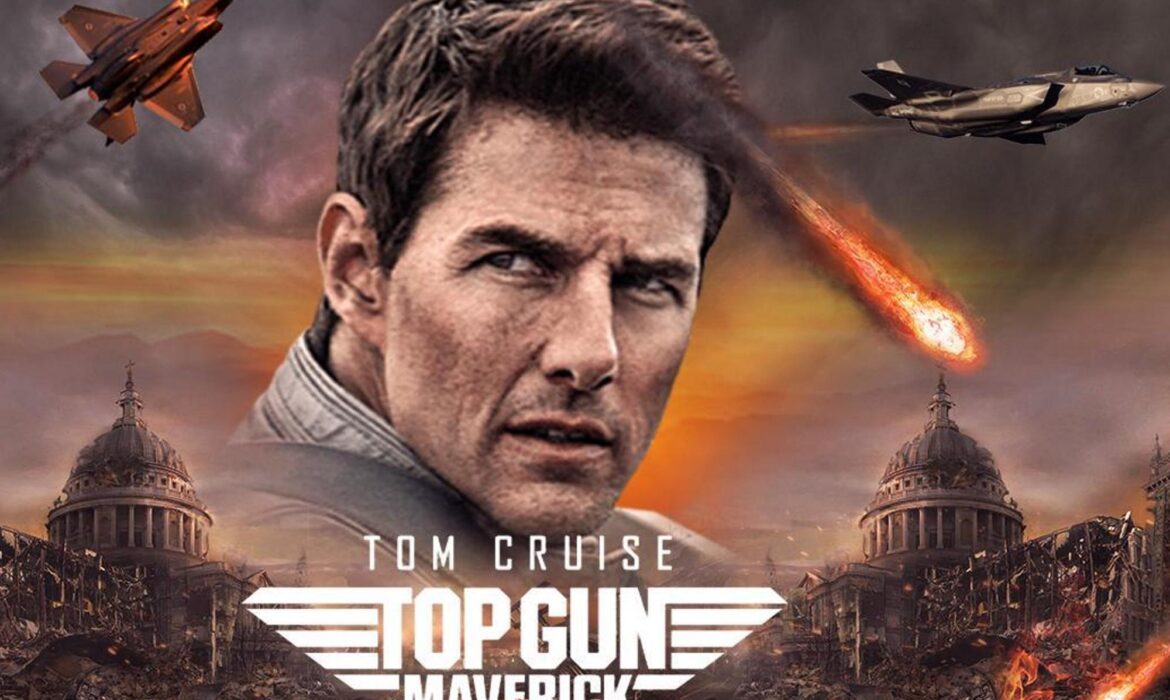 Top Gun Maverick is an English adventure movie released in May 2022 with a budget of around $170 million, hitting the box office at $913.3 million. A blockbuster Hollywood movie in 2022 with such huge success at the box office. The producers are Tom Cruise, Jerry Bruckheimer, Christopher, David Ellison, and Don Granger. Joseph Kosinski is the director of this film, and it also features "Hold my Hand song", casting stars Tom Cruise, Val Kilmer, Miles Teller, and Jennifer Connelly. Screenplay by Eric-Singer, Justin Marks, and others. Music composers were Eddie Hamilton, Lady Gaga, and 04 others. This action movie features the Navy's top aviators fighting fears and sacrificing to complete their mission and is currently a trending hit in India.
6. Black Panther: Wakanda Forever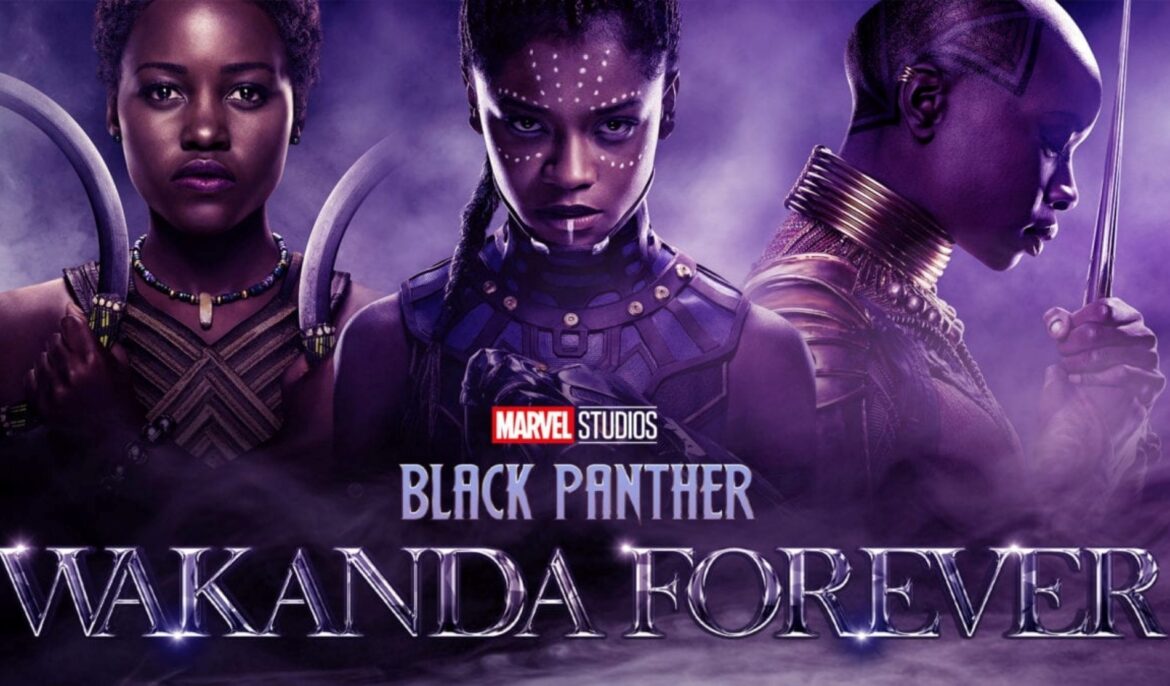 Another most-awaited and among the best Hollywood movies in 2022 for sure. Black Panther: Wakanda Forever is the action sequel of black panther and the 30th film in the Marvel Cinematic Universe. It is a Super Hero film with the Marvel Comics character Black Panther. Directed by Ryan Coogler and produced by Walt Disney studio motion pictures and Marvel Studios. This upcoming thriller movie stars Daniel Kaluuya, Martin Freeman, and LupitaLupita Nyongo, with music given by Ludwig Goransson and written by Ryan Coogler. The audience is excited to watch this adventure film in November 2022. The director did not recast the character played by Chadwick Boseman, who died due to colon cancer. Fans are eagerly waiting to watch Chadwick Boseman and the release of this Hollywood film.
5. Thor: Love and Thunder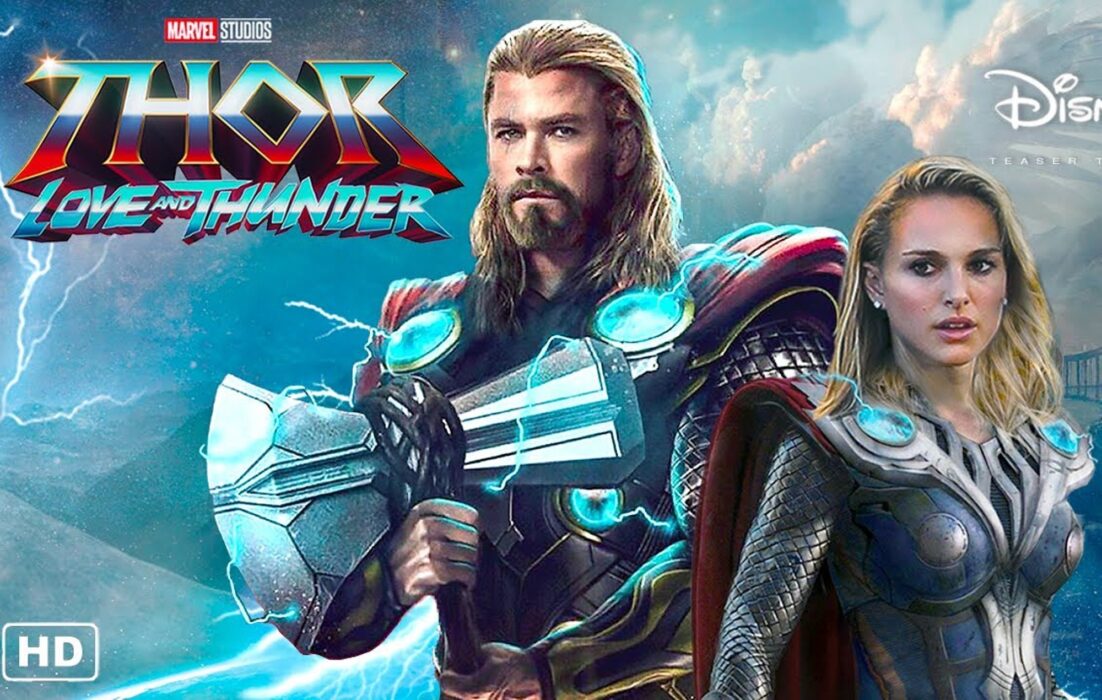 Thor: Love and Thunder is a comic adventure story about the embarking journey of Thor uncovering the mysteries of gods, a quest for inner peace. This action film will release on 7th July 2022, casting Natalie Portman as mighty Thor, Christian Bale, Chris Hemsworth as Thor, and Taika Waititi. This Hollywood film is produced by Kevin Feige and Brad Winderbaum, scripted, directed, and screened play by Taika Waititi. Distributors of this franchise are Walt Disney Studios Motion Pictures, and Production companies constitute Marvel Studios. Music, directed by Michael Giacchino and Mark Mothersbaugh. Releasing dates vary from 8-23 July in different Countries.
4. The Batman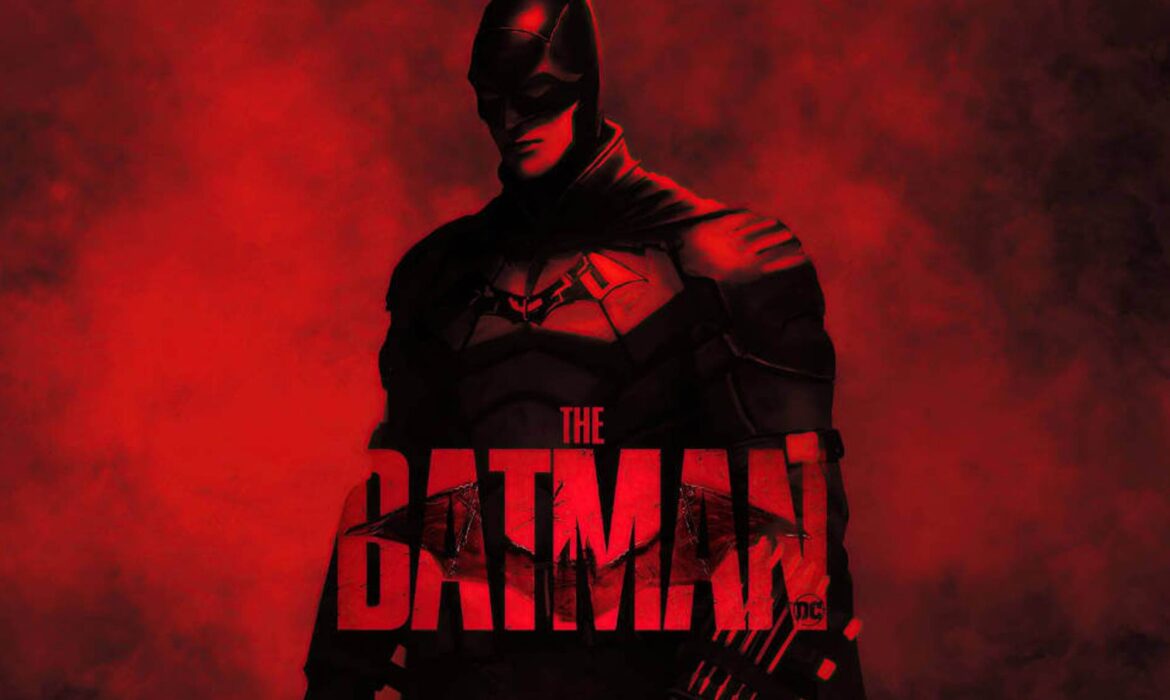 The Batman series is an action film starring Robert Pattinson in the lead role of Batman. Directed and distributed by Matt Reeves and Warner Bros. Pictures, DC Films Production companies. This movie earned $770.3 million at the box office with a budget of around $185-200 million. It was first released on the 1st of March 2022. The storyline revolves around Batman, his personal life, and his mission to unmask the culprit and bring justice. This English movie music composer is Michael Giacchino, casting actors Zoe Kravitz, Paul Dano, Colin Farrell, Jeffrey Wright, Andy Serkis, and John Turturro.
3. Doctor Strange in the Multiverse of Madness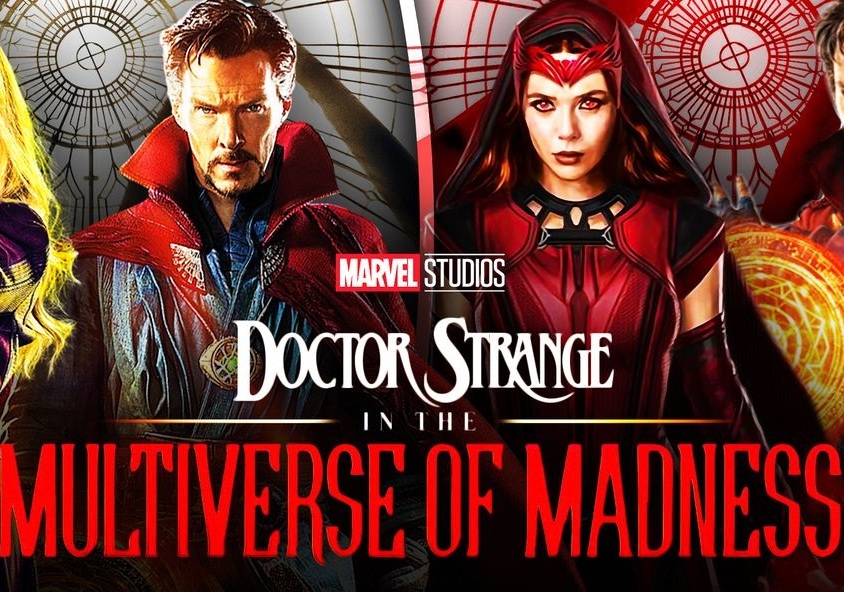 The 3rd place for the best Hollywood movie in 2022 goes to Doctor Strange in the Multiverse of Madness. It is an action-adventure film of 2022. Direction by Sam Raimi, with a budget of around $200 million. Marvel Studios is the production, starring Benedict Cumberbatch, Elizabeth Olsen, Xochitl Gomez, Michale Stuhlbarg, and Rachel McAdams. Music is composed by Danny Elfman, and distributed by Walt Disney Studios Motion pictures were released around 2-6 May 2022 and Hit the box office at $943.9 million, written by Michael Waldron. Dr. Stephen Strange is the main character who casts a forbidden spell that leads to opening up a portal to the multi-universe with unstoppable emerging issues for his team.
2. Jurassic World Dominion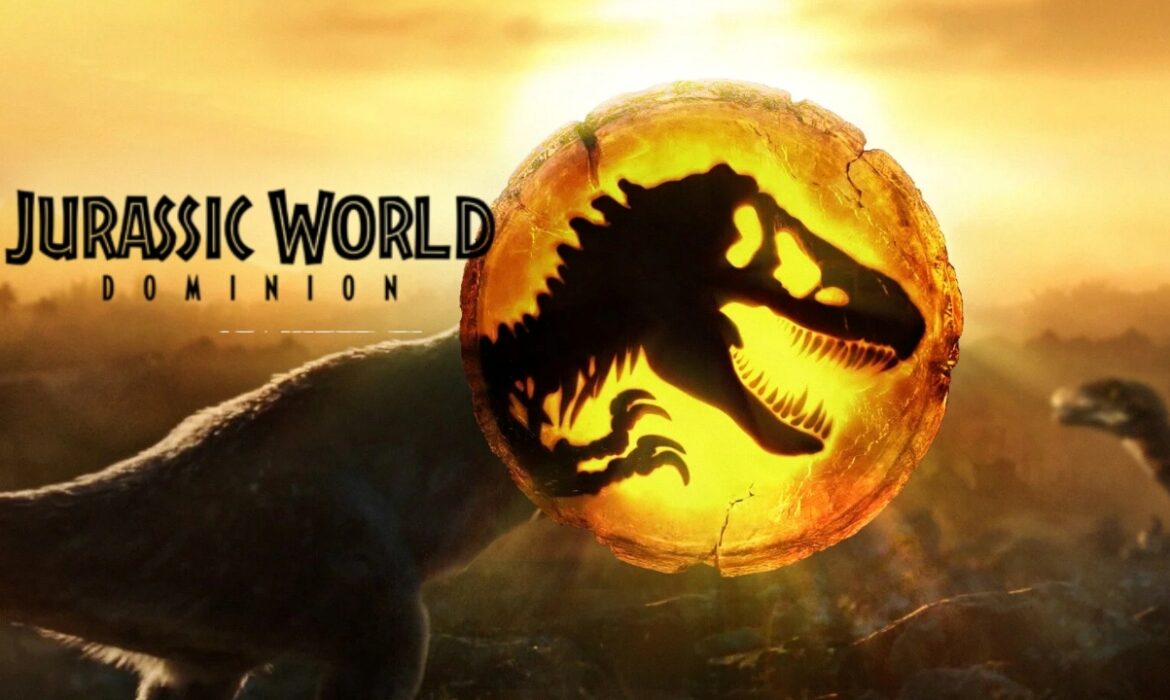 Jurassic World Dominion is a science fiction film released on 10 June 2022 in India. This is one of the best Hollywood movies in 2022. Frank Marshall and Patric Crowley produced this blockbuster movie while directed by Colin Trevorrow. This Hollywood film was made with a budget of around $185 million and collected $637 million at the box office. This has become one of the highest-grossing Hollywood films of 2022.
This fiction adventures story revolves around the world of dinosaurs, hunting humans, and living on this planet. Film starring includes Sam Neill, Laura Dern, Jeff Goldblum, Bryce Dallas Howard, Isabella Sermon, and DeWanda Wise. The screenplay is done by Emily Carmichael & Colin Trevorrow and written by Derek Connolly, & Colin Trevorrow. This film is under distribution by Universal Pictures released on different dates in 2022.
1. Avatar: The Way of Water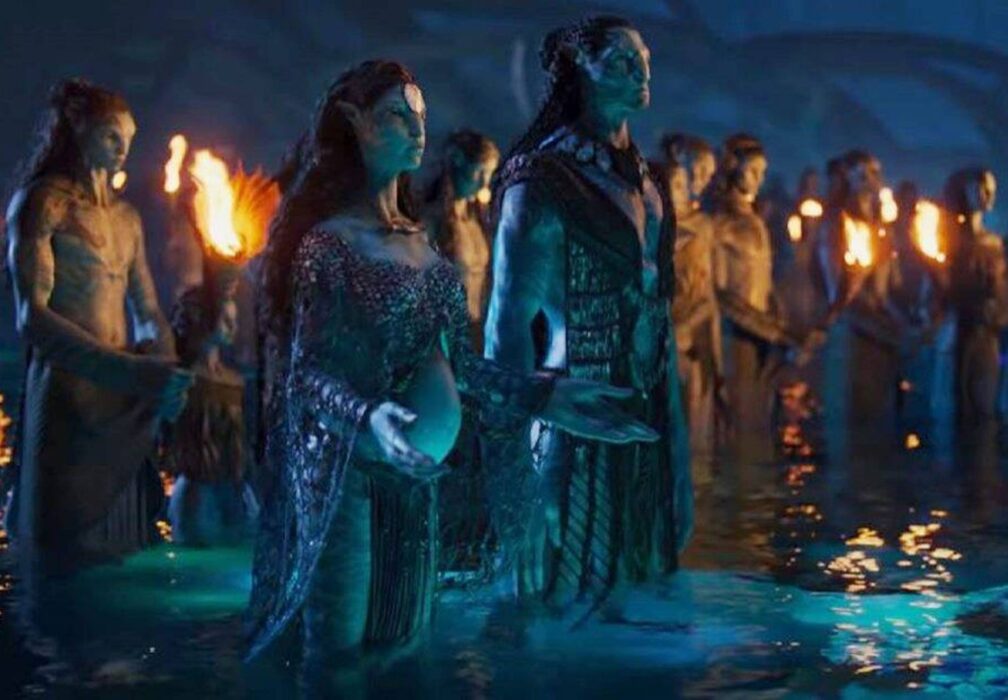 The next part of one of the highest-grossing films of all time is going to release this year. Fans from around the world waiting to watch this best Hollywood movie in 2022. Avatar: The Way of Water is an action science fiction film in 2022 and a sequel to the film series Avatar in 2009. It is produced by 20th Century Studios, Lightstorm Entertainment, and TSG Entertainment. James Cameron is the director of this franchise. The film is made with a budget of around $250 million. Lead roles include actors Sigourney Weaver, Stephen Lang, Sam Worthington, and Zoe Saldana. This tale is about Jake and Neytiri's newfound family and their journey while exploring the regions they had a war against humans where Jake strives for victory. It is expected to be released on 16 December 2022.